With an IT Support Contract you save time by delegating out your company's IT issues.
Passing the responsibility over to us leaves you free to get on with running your business.
In this way you have one individual IT Specialist to communicate with, no trail of staff.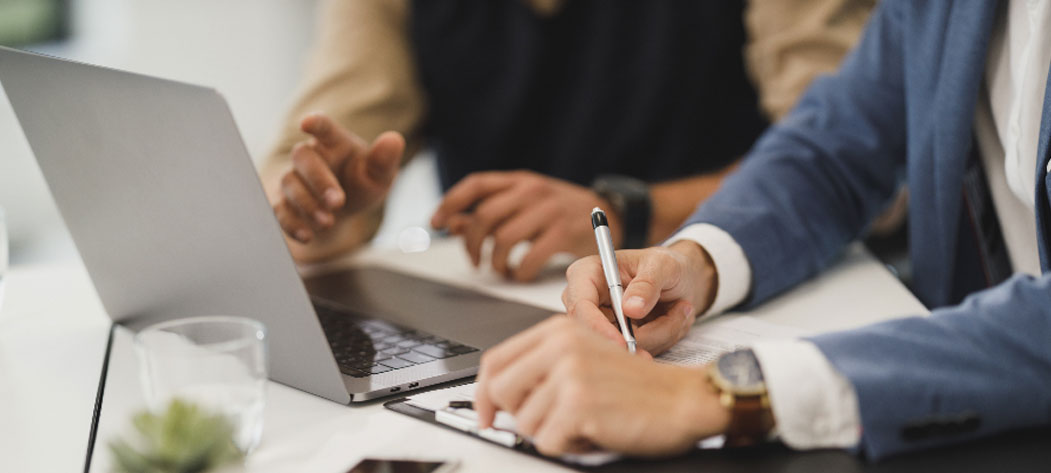 Gain peace of mind
With a JRP IT support contract you get the benefits of your own dedicated IT department without having to invest in your own in-house IT staff.
A support contract gives you the assurance that all elements of your IT system are being managed and monitored, giving the best possible results to your business whilst saving you time and money. Rather than waiting for problems to arise, a contract allows us to take a proactive approach providing you with up-to-date advice and recommendations and ensuring that potential issues are dealt with before they can cause a problem for your business.
Our contract customers benefit from:
Instant Remote Desktop Support via. Teamviewer
24/7/365 days a year email support
Regular onsite visits
Business reviews, analysis and recommendations
Dedicated IT expertise for the business
Find out what our customers have to say in our Customer Testimonials.
Location, distance is not an issue.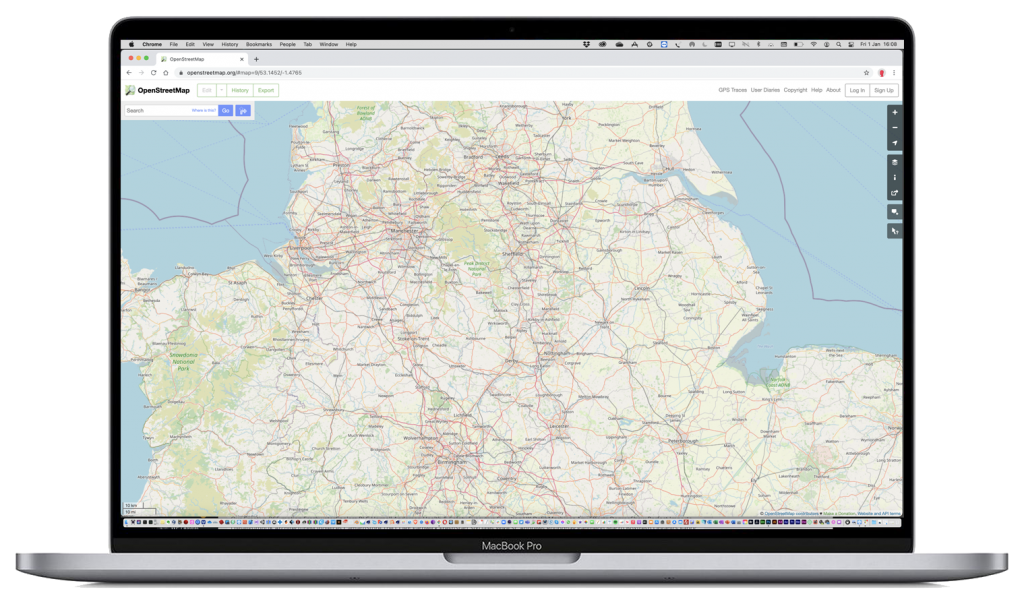 Our unique networking setup provides you Mac and PC IT support anywhere across the UK including: Leeds, London, Hull, Sheffield, Manchester, Birmingham, Newcastle and Glasgow.
Contact us today for a chat about how a JRP Support Contract could save you time and money.
Call us on 0113 266 5146 or email info@jrpsupport.co.uk
---
Our Creative DSE.motion FreshwaterCoolers PLC Hornall Anderson Health & Safety Executive Scouting UK DefibMachines Any Effects DegreeShow Perfect Imports DieselPumpUK ArchitectureM IndieIces CamaroStore The CORE Farnwick FreshStart SixDales Wike St. Andrews Roundhay Pantheon Macro Boxfresh Organics Fabric First Telsolve Software OnFilm Brosgill Opticians Touch Media Solutions Slice Design Bar Cuban Martech UK Ultimate Products Keycare Broker Network Fifth Element Miller Associates Guzelian Main Systems H.C.Slingsby TownHouse Sound Trading SoundBlast Sound Activity Novis & Co Drains First North Nights GSM Partnership Colourstyle Bar Cubana YorkPRT Plunge Productions Snook Architects CHV Sporting LLoyds TSB Sansolim WYSOCS Avenham Advertising DJ Curtis WeirView O'Donnell Associates Agritech International Hicks Kimber Mears Safeglass Seventh Wave MP Associates Alert Safety Technologies Elmwood FRank Harrison Brighouse Thornfield Developments CORE Blimey Three Sixty Design Pethic and Money Sheffield Hallam RWP Treble Vision Pythia Software Synergy Design Securimax Bulldog Design Any Effects Brewery Wharf Cody-Owen Brockbank VSP Digital Video Benchmark Group PLC Furness Withy Co Lineup Communications Pindar Systems Hamptons Flying Pizza