Our Services
Mac Support and PC IT support to businesses throughout the UK for over 25 years.
We are Virtually with our Clients and their Staff in real-time via. Chat, Phone, VPN and Remote Desktop.
Actively responding to keeping the business production plan on target whilst handling unexpected issues and blending this progress into the next stable solution.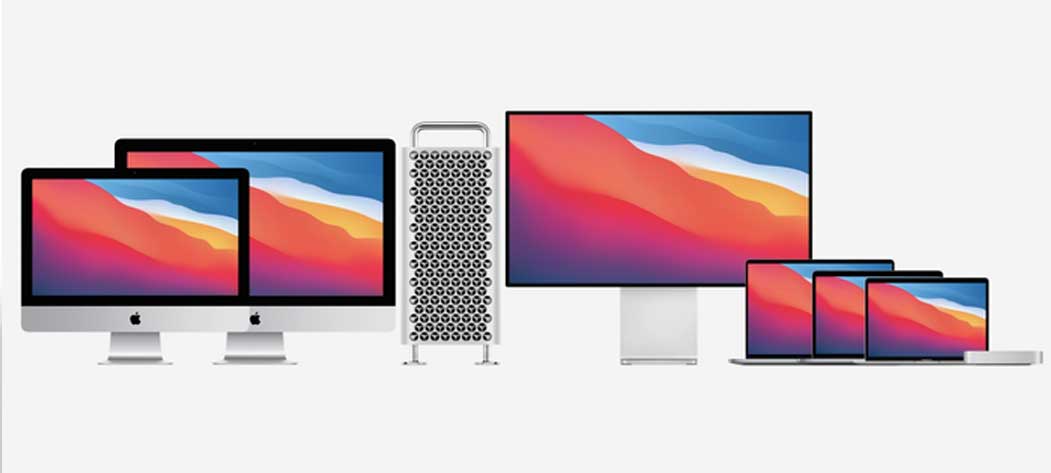 Tell us what you need and we will find a way to make it happen for you.
Some of our new clients have email issues, sharing problems, connectivity disruption, incompatible systems or files and many have lost touch with their licensing, assets and overall ownership of good practice and onboarding new equipment and staff.
Every request is a top priority to ensure that your Computer's deliver your business goals.
JRP's system architects specify, configure and install computer systems to match your needs and then support these services daily for;
Mac Support and PC Support

Mobiles

/ iPhones

Tablets

/

iPads

Printers

shared on locally or over VPN

Servers

sharing files, assets, media resources

VPN

for home, remote and inter-office connections

CLOUD Services

for OneDrive, DROPBOX

Email and O365 Tenant Services

Chat, Video and Messaging

Content Management

as Databases, WebSites, SAAS.
Your Mac Support and PC Support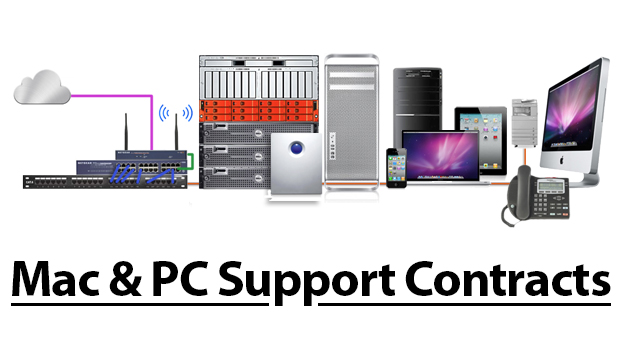 Consistent and dedicated support by our system architects will ensure your business has a clear strategy to stabilize and secure how your IT systems are rolled out.
And this message/plan should embrace everyone's workflow clearly and easily through a consistent point of contact, JRP.
Not all solutions are technical. Much of the best clarity comes from clear supportive examples and in many ways training, guidance and  nurturing staff can go further than tech.
Using our remote desktop support we can diagnose and fix issues extremely quickly and ensure your business keeps running.
We support UK businesses requiring consistent Mac Support and PC Support and work with partners worldwide to integrate your systems with them too. As a result, your business can be flexible and adapt to your competitors.
Should you have any questions at all please do not hesitate to contact us here at JRP MAC PC IT Systems.
How is it Achieved?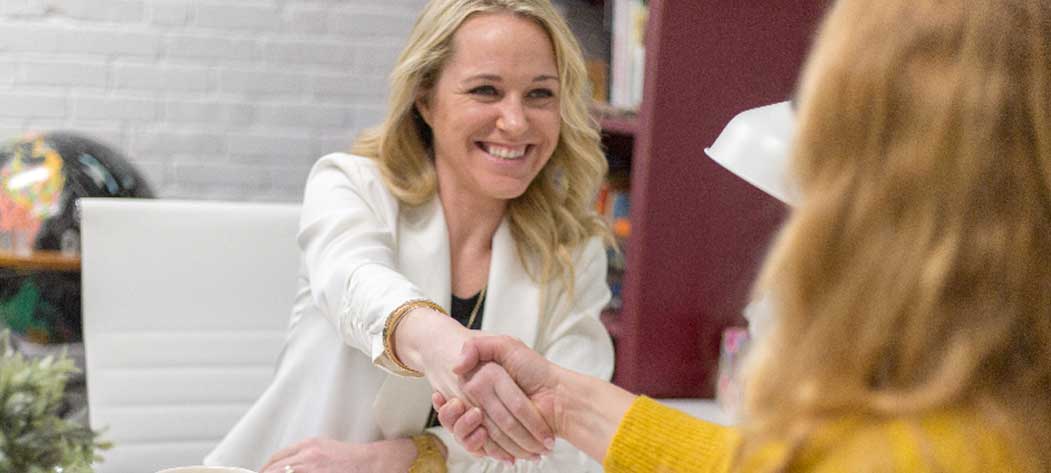 How do we do this? Commitment. By establishing a Support Contract than empowers everyone.
Then by using solutions to match your requirements and a strong relationship between your key staff.
We have worked within these types of industries for decades, creating unique solutions of support tailored to the company and yet build on a strong basis of good I.T. practices.
Brand agencies
Designers
Sales teams
Media outlets
Universities
Architects
Engineers
All of our contract customers benefit from having a dedicated JRP IT expert available without the associated cost of employing one in-house.
Clients find us reliable, friendly and we won't baffle you with techno-babble.
Don't just take our word for it.
Read our Customer Testimonials to see what others have to say.
Let's do it !
It's FREE to chat … Telephone us. 0113 266 514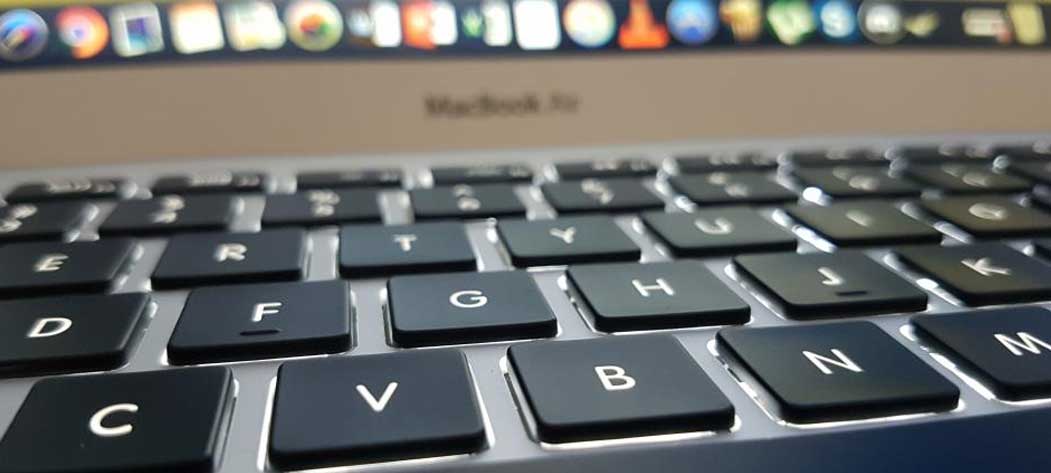 The Details …
Office systems administration for both Mac and Windows
Email and Web Services set up and management
FTP services to easily and securely share files across the Internet)
Networking (we'll network your systems for maximum efficiency)
Security reviews and ongoing improvements (including firewalls and virus protection)
Backups and Disaster recovery
Disaster prevention
Hourly support for technical, purchasing or development needs
Regular onsite and offsite backups
Data Server and File Sharing
Hardware and Software installation (we can help you choose and install the best hardware and software for your business)
Internet and Broadband services
Working Together … you choose.
Support Hotlines via.

TXT
Phone
Email
Chat
Video

Skype
Zoom
Microsoft Teams

Remote Desktop support
Onsite visits
Anywhere… Mac Support and PC Support
Our unique networking setup provides you Mac Support and PC IT support anywhere across the UK including:
Leeds
London
Hull
Sheffield
Manchester
Birmingham
Newcastle
Edinburugh
Glasgow.
Contact us today for a chat about how a JRP support contract could save you time and money.
Call us on 0113 266 5146 or email info@jrpsupport.co.uk
---