We oversee the Repairs Mac and Windows Computer Systems; Desktops, Laptops and Servers.
That means we deal with Installation and Setup of complete Business Systems from the Hardware and Software through to the on-going daily Administration and System Support.
All the Hardware that JRP install and maintain is registered for Warranty with the Manufacturer for Repairs or Replacements.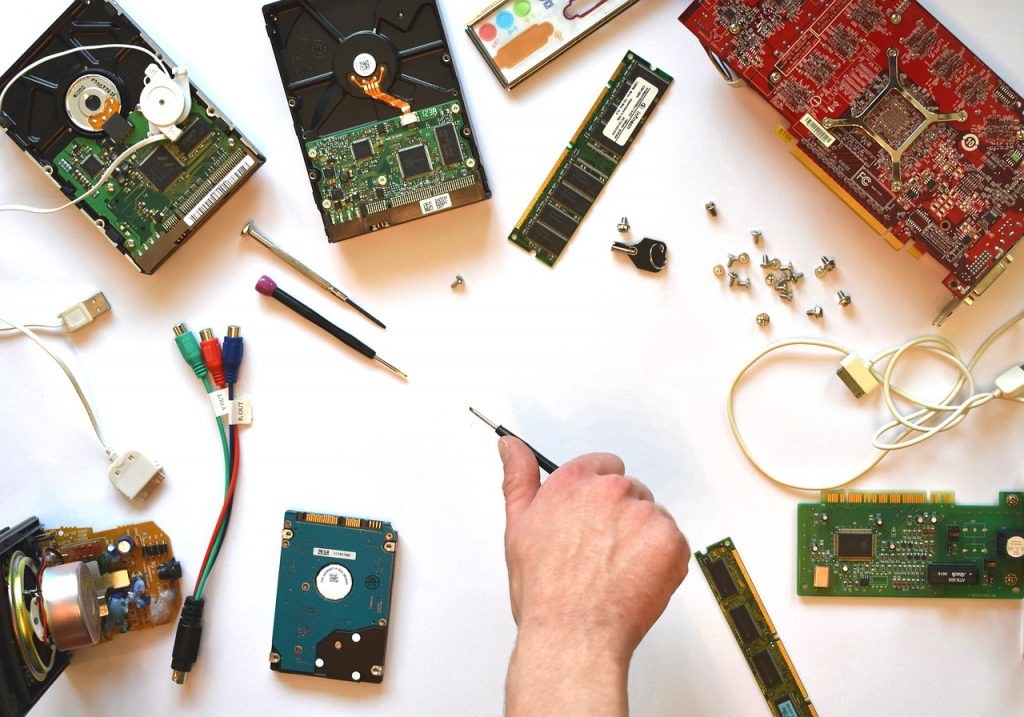 If you have any hardware Failures, Damages or Breakages then we would direct you initially to the Manufacturer's Warranty process, or if that is out-of-warranty, then we would put you in direct contact with a third-party expert that we recommend and use ourselves for repairs.
Our hardware systems management cover Computers and External Devices such as Storage, Scanners, additional Displays, DAT Tape Drives, Keyboards, Mice and Tablets, PSU Power Supply Units and a range of Adaptors.
We will survey and advise on the most economic way to cover all your equipment.
For iPhones and iPads, these devices are extremely durable and issues tend to arise from damage from misuse and in that case there is no better cover then an AppleCare. So we advise clients to purchase AppleCare on all their Apple Products, and HP Care on their HP Microsoft Windows products.
It is always our recommendation to have us install an Incremental Backup System for all your Hardware and Software Systems so that in the advent of a Hardware Failure then your Software and Data is recently safe.
Contact Us now to build a Safer Business System.